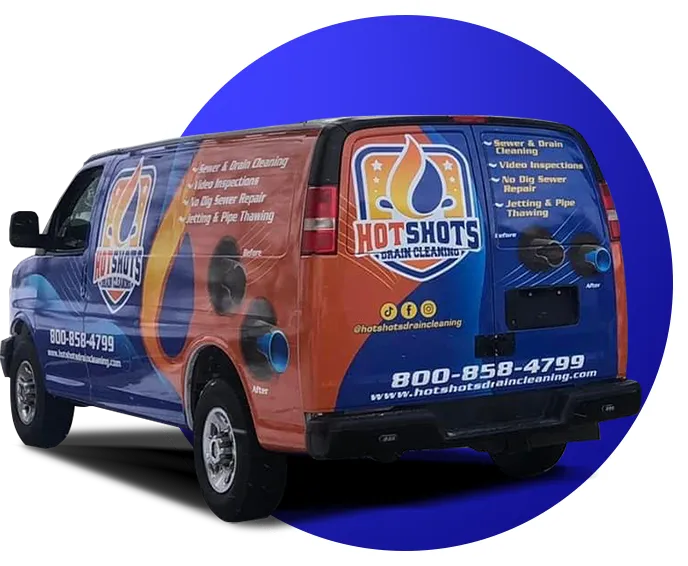 The Top Name for Sewer, Septic, and Drain Services in Harbor Springs, MI
Located in Northern Michigan, Hotshots Drain Cleaning has been serving Harbor Springs with dependable septic, sewer line, and drain cleaning services since 2019. We offer an excellent customer experience, and we prioritize integrity, honesty and professionalism. From drain cleaning to complete sewer replacement, we look forward to handling your residential and commercial drain, septic and sewer issues.
A locally owned and operated company, we focus on customer satisfaction and high-quality work. We treat clients like family and always deliver the best possible service. With our reputation for accurate, courteous, and prompt service, you can entrust any service to us with confidence.
We handle all residential and commercial drain, septic, and sewer pipe services. For your peace of mind, we provide 24/7 emergency service. Here is a quick look at our main specializations:
Why Choose Hotshots Drain Cleaning Services?
24/7 Emergency
Service Available
From single-family homes to large businesses, we provide trustworthy septic, sewer, and drain services. We warranty our work and maintain liability insurance for your peace of mind. To make an appointment or learn more, contact Hotshots Drain Cleaning today.