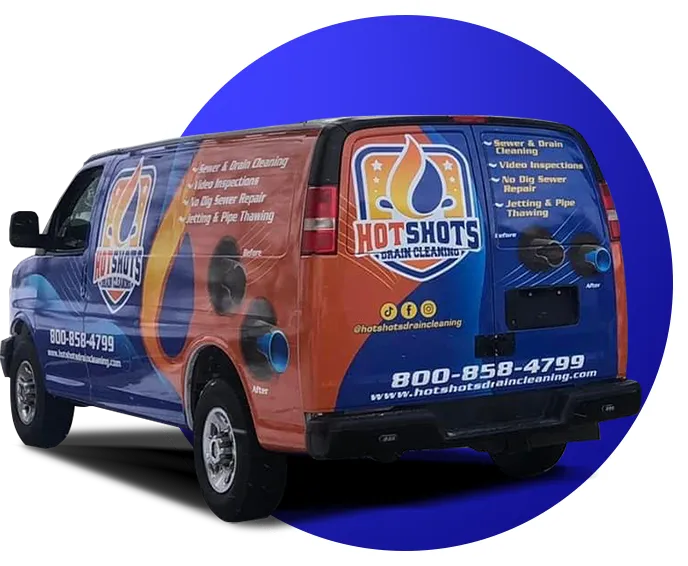 An Extensive Range of Drain, Sewer, and Septic-Related Services
When your Great Lake State home or business has a clogged drain or damaged pipe, count on us at Hotshots Drain Cleaning to promptly and correctly fix it. We offer drain and pipe services 24/7. Our prompt arrival, honesty and professionalism make us the trusted drain cleaning company in Emmet County. No matter what goes wrong with your sewer or drain, we can fix it. We have 10 years of experience serving home and business owners with drain, septic and sewer pipe issues. We warranty our work and maintain business insurance for your peace of mind.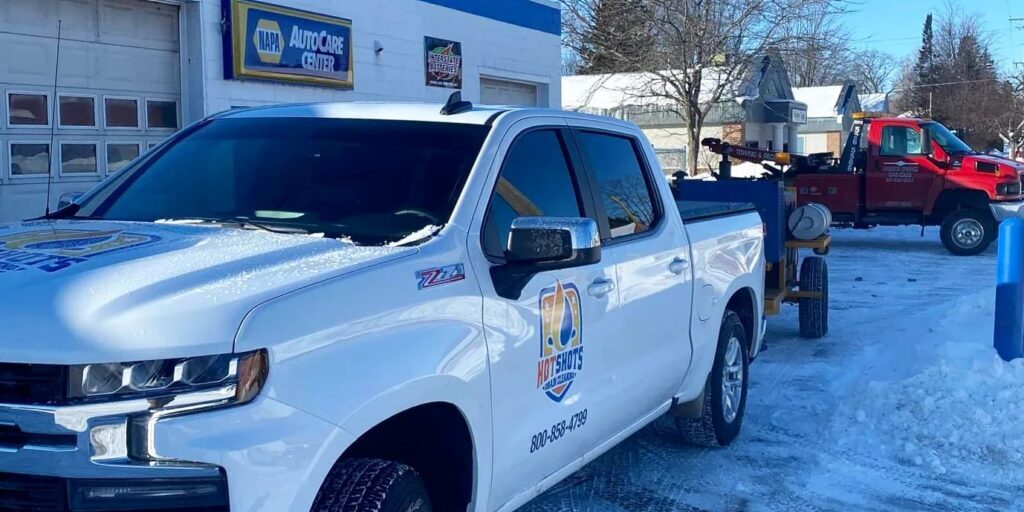 We perform the following residential and commercial drain, septic, and sewer services:
Benefit From Our Industry-Leading Services Today
Our team offers free estimates. If you need an honest second opinion, turn to us. From our upfront pricing to our satisfaction guarantee on every repair, cleaning, and installation, we look forward to providing you with the best possible experience in these areas we serve:
Why Choose Hotshots Drain Cleaning Services?
24/7 Emergency
Service Available
GIVE OUR TEAM A CALL RIGHT AWAY
For additional details about our drain, septic, and sewer services or to schedule an appointment, call Hotshots Drain Cleaning today. You may also fill out the online form to reach out to our team right away.