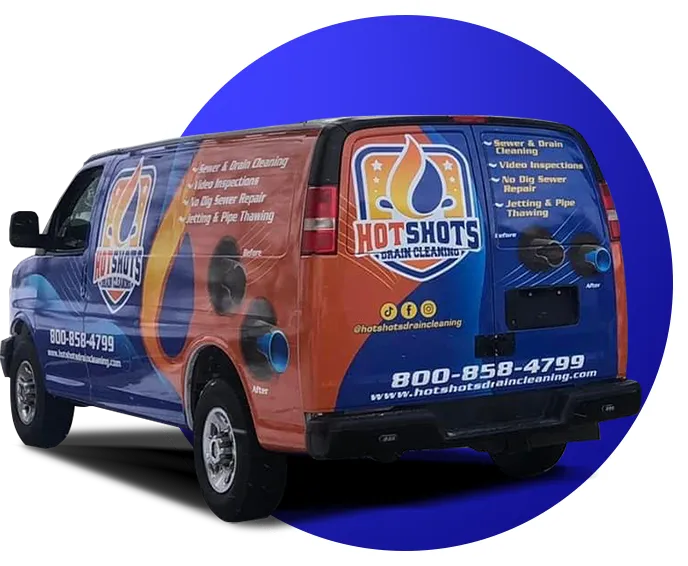 The Leading Name for Septic Installation in Petoskey, MI, and Nearby Areas
When your home or business has no connection to the municipal sewer system, a septic system is critical. These systems handle all of the wastewater and maintain a safe, healthy and clean indoor and outdoor environment. At Hotshots Drain Cleaning, we have more than 10 years of experience with professional septic installation in Petoskey, MI, and the surrounding areas.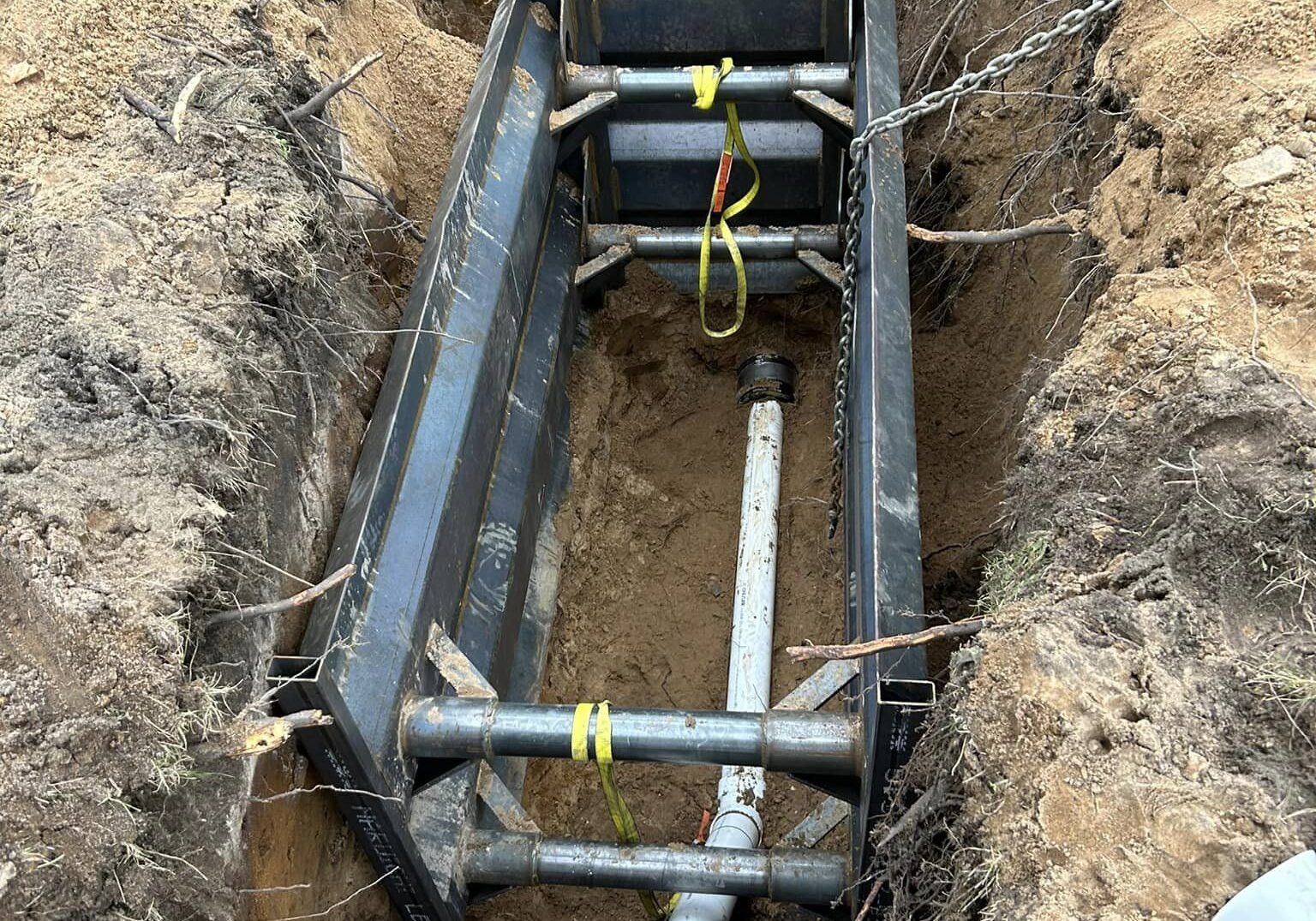 The Role of Your Septic System
Your septic system separates solids from wastewater. It also processes bacteria and viruses in the solids. This allows the liquid to move into the drain field, where microorganisms in the soil perform the final sewage treatment.
A septic installation requires careful planning. Some considerations for your new septic system should include its location, capacity and ease of access. Households with many people and businesses that use a lot of water need a larger system to handle the wastewater and solids.
Main Advantages of Professional Installations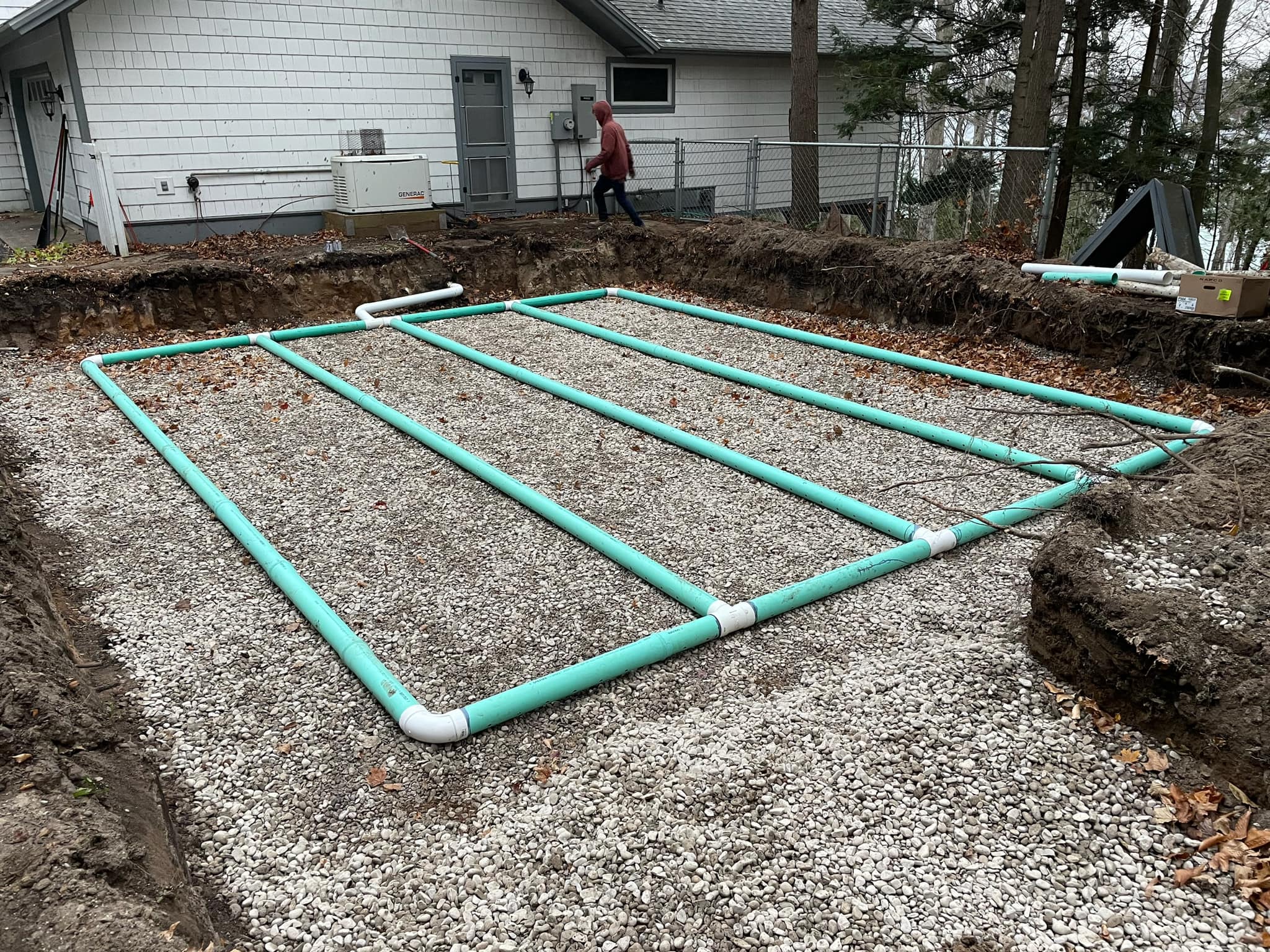 A professional septic installation makes sure that your property meets local environmental and health codes. It also protects your investment from sewage backups and other damage. Professional installations of septic systems help you maintain a sanitary property and fully functional plumbing.
Benefit from a Septic Installation Today
To learn more about our septic installation services in northern Michigan, reach out to us at Hotshots Drain Cleaning today. We serve:
Why Choose Hotshots Drain Cleaning Services?
24/7 Emergency
Service Available
GIVE OUR TEAM A CALL RIGHT AWAY
To learn more about us and our drain, sewer, and septic system services, contact Hotshots Drain Cleaning. Feel free to call us or fill out the form to schedule an appointment.