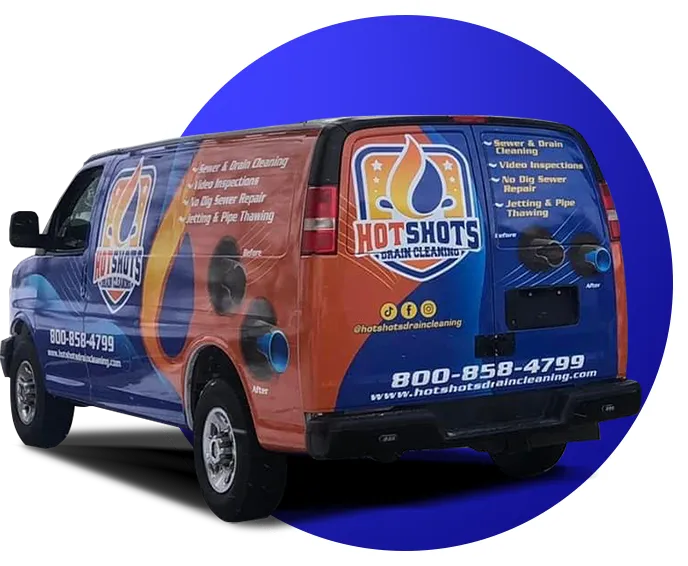 Environmentally Friendly Hydro Jetting in Petoskey, MI, and the Surrounding Areas
When your home or business in The Wolverine State develops foul sewer odors, sewage backups, or slow drain functions, your main sewer line needs professional attention. At Hotshots Drain Cleaning, we serve as the area's trusted experts in hydro jetting. Our hydro jetting services clear debris out of your residential or commercial sewer lateral and restore the pipe's full capacity to transport wastewater to the municipal sewer main.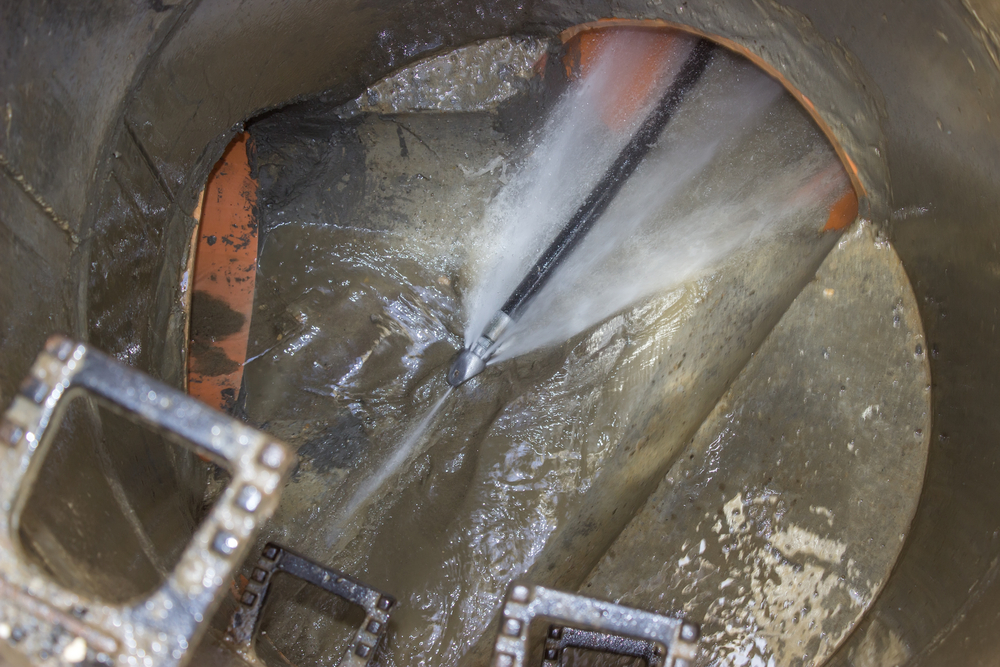 Understanding Hydro Jetting
Hydro jetting involves adding air to water. The pressurized water delivers considerable force, and that power clears stubborn, thick, and tough debris out of pipes. The process requires no cutting, and we use an existing access point for your drain or sewer line. We have more than 10 years of experience performing hydro jetting for home and business owners throughout Petoskey and Emmet County.
When Is Hydro Jetting Needed
We recommend hydro jetting when our sewer camera inspection indicates a large or thick clog of tree roots, grease, hair, mineral scale, or other debris in the pipe. Our team also suggests using hydro jetting as a preventive measure every one to three years to keep your sewer lateral operating as efficiently as possible.
Main Advantages of Hydro Jetting
Hydro jetting only uses water and air. With no blades or chemicals, the process causes no harm to your trees, landscaping, or plumbing system. Hydro jetting works well on pipes with complicated layouts, changes in diameter, or changes from one material type to another. The entire process only takes one to two hours, and we guarantee our results.
We use hydro jetting to address many common issues in residential and commercial drain pipes and sewer laterals, including:
Lime and mineral deposits

Extensive tree root intrusion

Clogs from biological waste

Paper product obstruction, including diapers and baby wipes
Why Choose Hotshots Drain Cleaning Services?
24/7 Emergency
Service Available
Experience the Difference Today
We deliver the best possible hydro jetting experience, and we strive for 100% client satisfaction. For more information about hydro jetting or to schedule an appointment, reach out to Hotshots Drain Cleaning today.