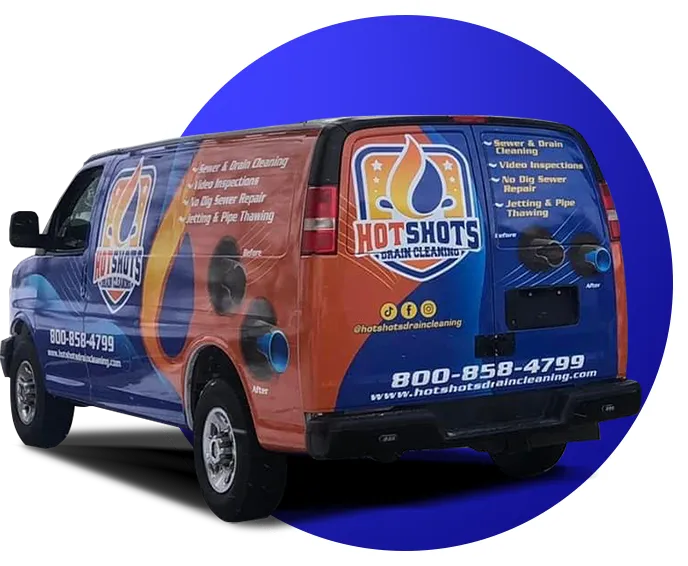 Top Septic, Sewer, and Drain Services Company in Petoskey, MI, and Other Areas We Serve
Every home and business in Petoskey, MI and the surrounding area needs a fully functional plumbing and wastewater system. At Hotshots Drain Cleaning, we offer a full range of drain, septic and sewer pipe services. From our 24/7 emergency repairs to our integrity and professionalism, we make sure that we remain your trusted drain and pipe company in Northern Michigan, particularly in these areas we serve: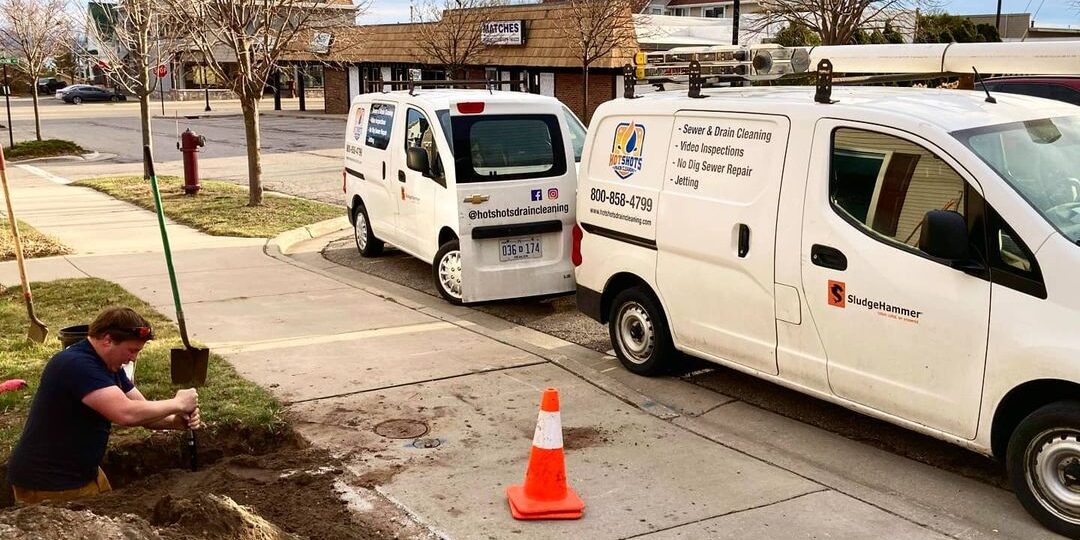 Since our founding in 2019, we have provided cost-effective and reliable drain, septic, and sewer pipe repair and replacement services. Our in-depth knowledge of the area's soil, drainage, and infrastructure allow us to perform accurate and precise services. We invest in up-to-date technology and provide you with the best possible experience. As a licensed and fully insured company, we strive for your complete satisfaction.
We offer the following services to our clients in Petoskey, MI, and other areas we serve:
Why Choose Hotshots Drain Cleaning Services?
24/7 Emergency
Service Available
We're Here to Meet Your Drain, Sewer, and Septic Needs
Hotshots Drain Cleaning serves the drain, septic, and sewer needs of single-family and multi-family homes, apartments, small businesses, and growing companies. To learn more about our sewer, septic, and drain services in Petoskey and the surrounding areas, reach out to us. Call our team or fill out the form for an appointment.