Drain Cleaning & Installation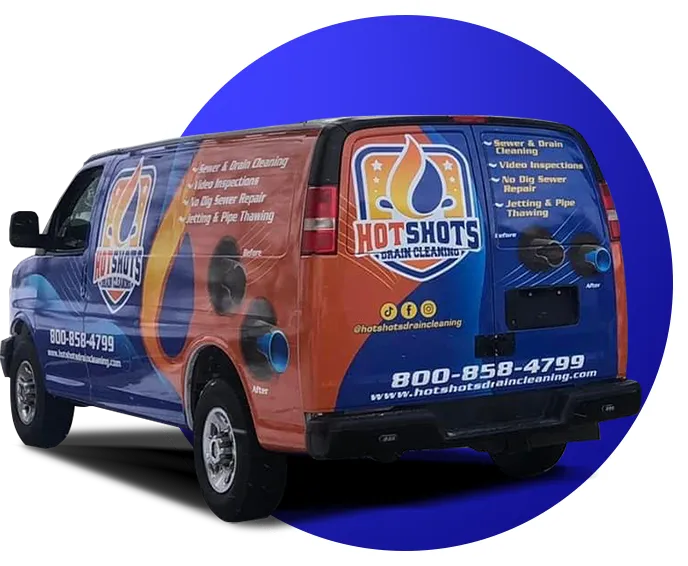 Exceptional Drain Cleaning and Installation in Petoskey, MI
Since 2019, Hotshots Drain Cleaning has been providing reliable drain cleaning and installation services in Petoskey, MI, and other service areas, which includes all of Emmet County. We proudly serve both home and business owners. Through our professionalism and attention to detail, we can make sure that all of your drains operate as efficiently and effectively as possible.
Trusted Name for Drain Cleaning Services
Every time someone in your home or business uses a plumbing fixture, some debris accumulates in the drain. Hair, grease, soap, food waste, and other material stick to the drain pipe, eventually creating a clog. We offer drain snaking and hydro jetting to remove the debris and allow the pipe to quickly handle all of the wastewater. We offer drain cleaning for the prevention and fixing of clogs. If your drain is beyond repair, we'll replace it.
Common Causes of Drain Clogs
Food waste, including grease, commonly clogs kitchen drains. Improper use of the garbage disposal or flushing fibrous, starchy or stringy materials also clogs the drain. Some additional causes of drain clogs include:
Inappropriate flushing of hygiene products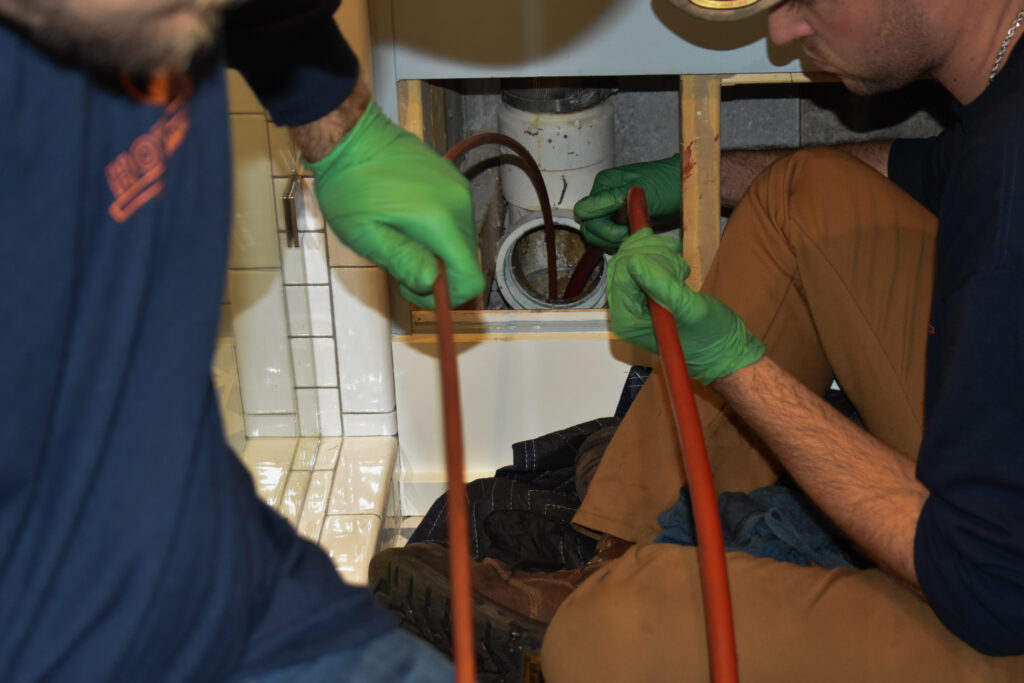 Professional Installation Is Always Better
Each drain in your home or business handles tens to hundreds of gallons of wastewater every day. A properly installed drain efficiently transports it to the main sewer line without leaking. Professional drain installation reduces the risk of odors, wastewater backups, and sudden fixture failure. We get the job done quickly, save you time and money and maintain the manufacturer's warranty on your drain, sink, and other fixtures.
Even with proper use, debris builds up in drains. If you notice any of the following signs, we recommend professional drain cleaning services:
Wastewater backs up into other fixtures
Why Choose Hotshots Drain Cleaning Services?
24/7 Emergency
Service Available
Schedule an Appointment With Our Team
Learn more about our drain cleaning and installation services or schedule an appointment when you contact us at Hotshots Drain Cleaning today. Get started by calling our team or filling out the online form. We look forward to hearing from you.