Pipe Repair & Installation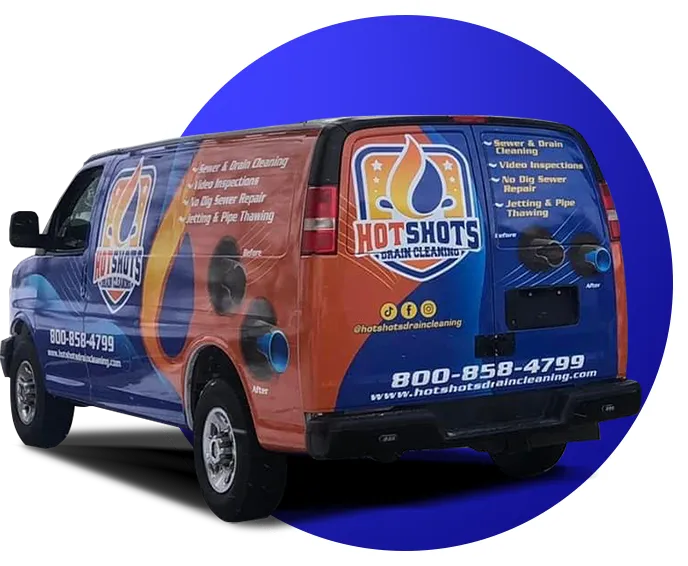 Pipe Repair and Installation in Petoskey, MI, and Nearby Areas
An average water or sewer pipe lasts for about 50 years. Around this age, pipes start to corrode, crack or develop other damage. At Hotshots Drain Cleaning, we have more than 10 years of experience providing cost-effective and long-lasting pipe repair and installation services for Petoskey, MI area home and business owners.
Our knowledgeable team gets all pipe services right the first time. We complete all repairs and installations as quickly as possible, and we stand behind our work.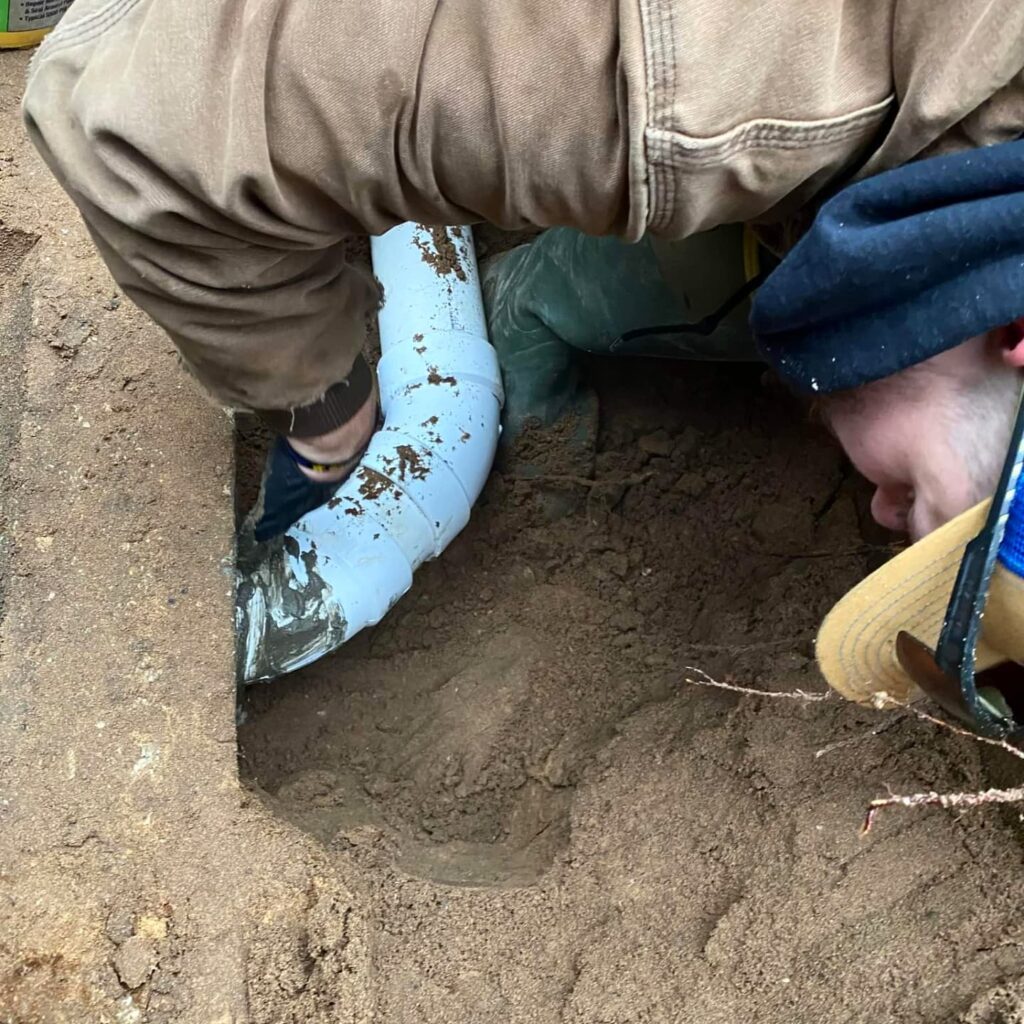 Common Causes of Pipe Damage
Understanding the most common causes of pipe damage gives you a chance to take preventive action. We frequently see pipe damage that results from:
Shifted or compacted soil
We use the best repair process for the type of damage or leak in your pipe. Our processes include welding, lining, clamps, fiberglass wraps, epoxy spot repairs, and carbon fiber reinforcement. For severe pipe damage, we recommend excavation and replacement.
Professional pipe repairs reduce property damage. When our professionals repair pipes, we identify the cause and help you take action to prevent the issue from happening again. As a licensed and bonded company, we work with your insurance provider to restore your damaged pipes.
Why Choose Hotshots Drain Cleaning Services?
24/7 Emergency
Service Available
Contact Our Team for All Pipe-Related Needs Today
For additional details about our pipe repair and installation services or for an estimate, reach out to us right away. Call Hotshots Drain Cleaning or fill out the form to schedule an appointment.