We handle everything related to your drains, sewer, and septic pipes. Count on our crew for: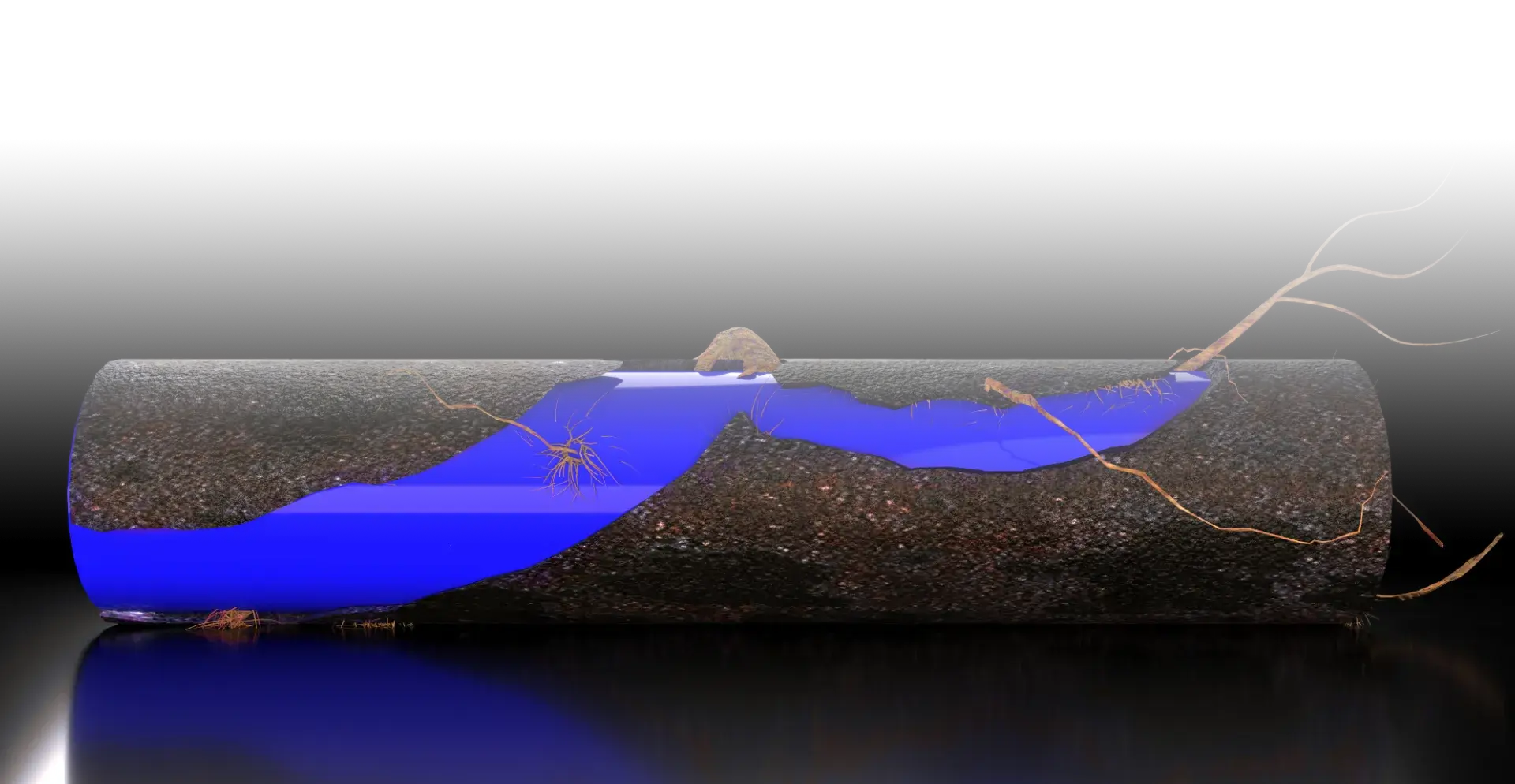 Why Choose Hotshots Drain Cleaning Services?
24/7 Emergency
Service Available
Completely fixed my persistently clogged shower drain in fifteen minutes and worked with my super tight schedule showing up on the same day. Dalton also explained and showed me how to keep my toilet from running which has been a bother since I moved in, without suggesting I order new parts. Just a simple fix. Would definitely recommend.
Cleaned out my kitchen drain. It was clogged 15 ft down the pipe and they were able to clear it in a timely manner. Works great now. Also… had several other small plumbing chores that they were able to do. I recommend giving them a try if you have drain issues.
Dalton is fast and efficient , he's always just a phone call away and willing the help. Probably should have called him before watching 23 videos…
Call the best & flush the rest!!!
Give Our Team A Call Right Away
To learn more about us and our drain, sewer, and septic system services, contact Hotshots Drain Cleaning. Feel free to call us or fill out the form to schedule an appointment.