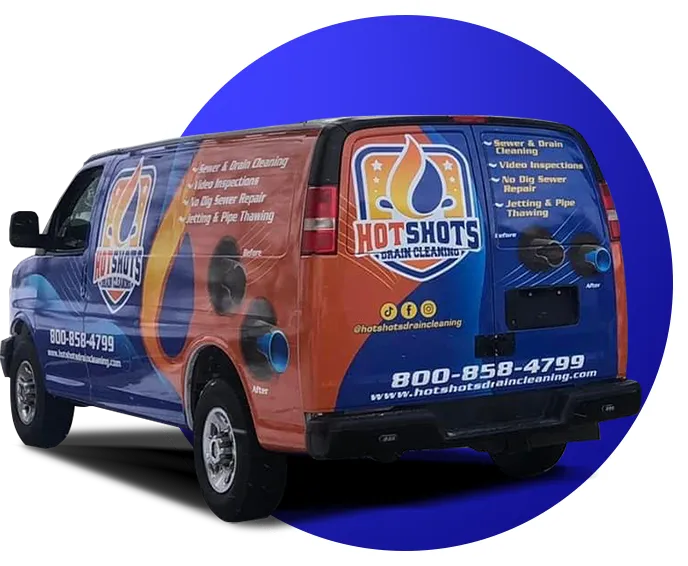 Cost-Effective Sewer Line Replacement in Petoskey, MI, and Nearby Areas
Sewer lines handle all of the wastewater and transport it to the city or municipal sewage treatment facility for processing. An issue with your sewer line requires immediate attention for health and safety reasons and to prevent any structural damage to your home or building. Our skilled professionals at Hotshots Drain Cleaning offer reliable sewer line replacement in Petoskey, MI, and throughout Emmet County.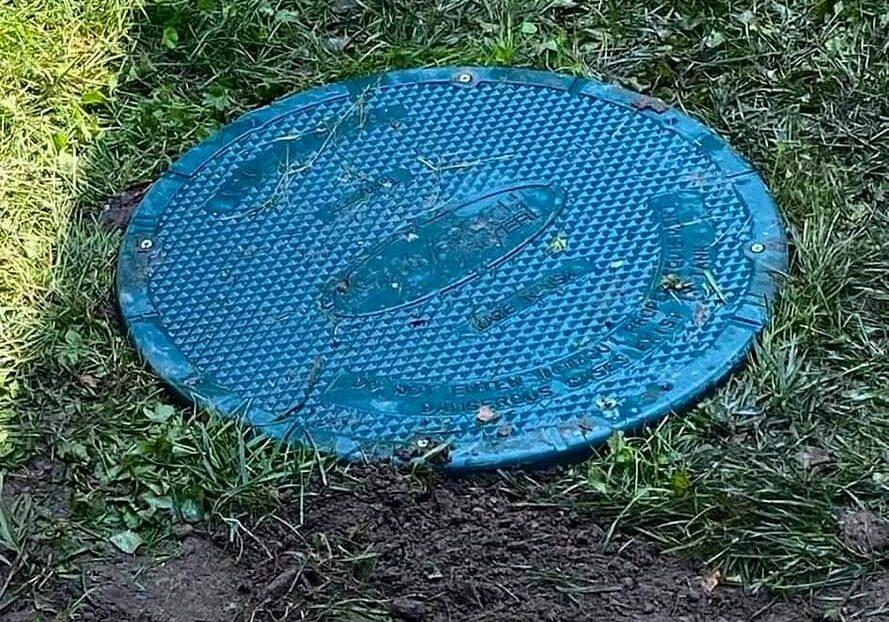 When it comes to sewer line problems, we have seen it all over the past 10 years of serving local home and business owners. Among the most common sewer line issues we encounter include
Collapse from shifted soil
Why DIY Sewer Services Are Not An Option to Take
Local environmental, health, and safety regulations require licensed professionals to complete sewer repairs because of all the health and safety risks associated with human waste. DIY sewer services put your home or business at risk of considerable structural damage. Contact with sewage necessitates the use of specific personal protective equipment in order to avoid exposure to dangerous bacteria and viruses.
Signs That Indicate A Replacement Is Needed
An average sewer pipe provides a 50-year lifespan. However, rust, corrosion, misuse, tree roots, and environmental conditions may shorten that period. If you notice any of the following signs, you need a sewer line replacement:
Pooled water or sewage in the yard
Why Choose Hotshots Drain Cleaning Services?
24/7 Emergency
Service Available
Contact Us for All Sewer-Related Needs
To learn more about our sewer line replacement services or to schedule an appointment for a free estimate, contact Hotshots Drain Cleaning today. Feel free to call our team or fill out the form to get started.