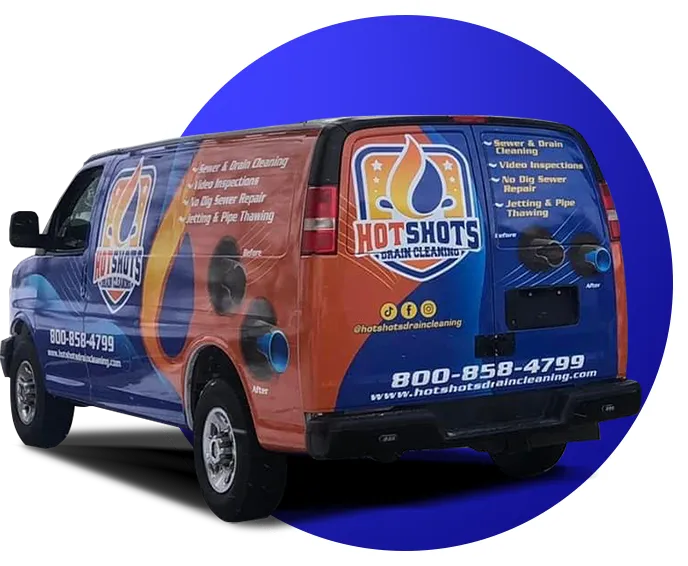 Resolving the Damage With Minimally Invasive Pipe Lining
After many decades of use, sewer pipes develop rust, corrosion, small cracks, and gaps at joints. This eventually leads to leaks and more serious damage to your home or property in Northern Michigan. At Hotshots Drain Cleaning, we offer pipe lining as a full restoration method for your damaged sewer pipe.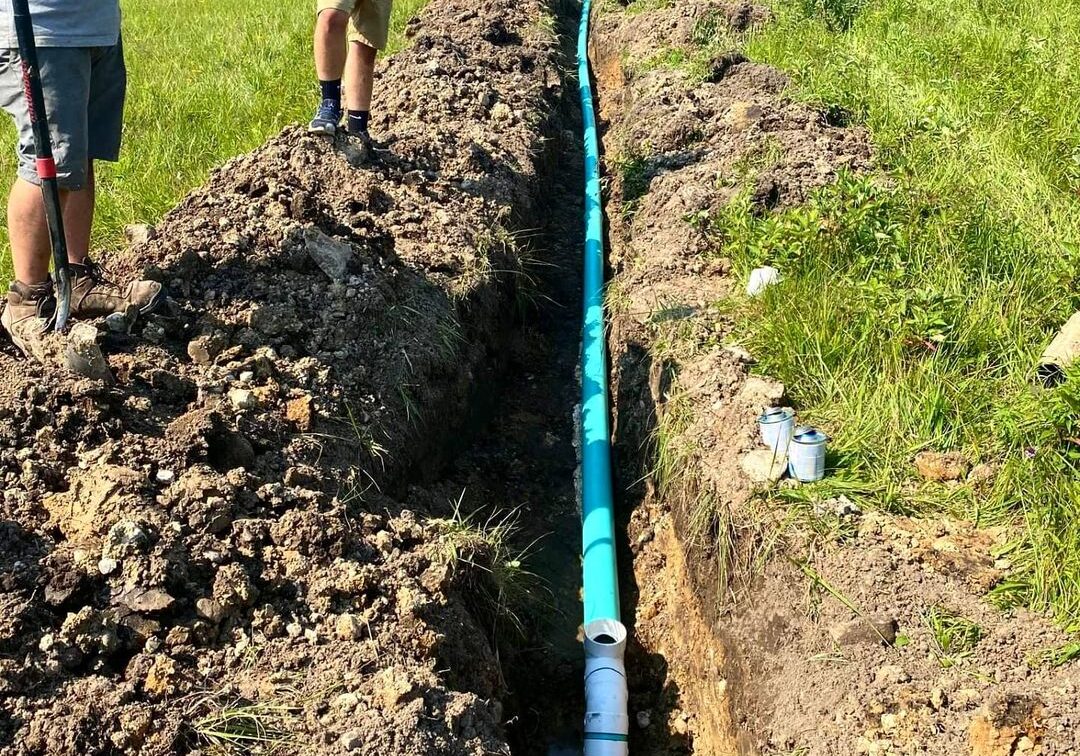 About the Process of Pipe Lining
Pipe lining begins with a camera inspection. We determine the pipe's strength, size, and condition. We use trenchless pipe lining equipment for the repair process. The equipment enters the pipe through an existing opening. The pulling head deploys a liner filled with resin. After situating the liner correctly, we apply heat, steam, or UV light to cure it. This bonds the liner to the pipe and creates an impenetrable barrier.
What We Address With Pipe Lining
We deal with a variety of residential and commercial drain and sewer pipe issues through pipe lining, such as:
Frequent clogs or backups
Main Advantages of Pipe Lining Over Other Methods
Pipe lining requires no excavation. The liners last for 50 years, so you won't need to fix the pipe again. This safe method of pipe repair preserves your landscaping, driveway, porch, and sidewalk.
Why Choose Hotshots Drain Cleaning Services?
24/7 Emergency
Service Available
Make the Most of Pipe Lining Today
When your pipe requires significant restoration, reach out to one of the leading pipe lining companies today that offers a long-lasting, cost-effective and minimally disruptive solution. For more information or to get a free estimate for our pipe lining services, contact us at Hotshots Drain Cleaning.