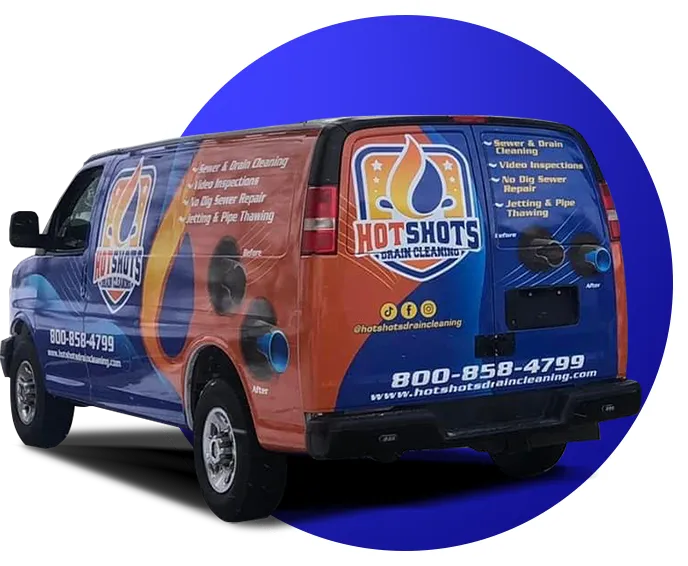 The Trusted Drain, Septic, and Sewer Company in Sault Ste. Marie, MI
When you need reliable drain, pipe, or septic services in Sault Ste. Marie, MI, count on us at Hotshots Drain Cleaning. We handle all types of drain clogs and pipe issues. Since 2019, we have provided homeowners and business owners with prompt and professional results at affordable prices.
We're a locally owned and operated drain, sewer, and septic company with a focus on integrity, honesty, and getting the work done right the first time. All of our team members has undergone extensive training, and our company maintains licensing, bonding, and insurance. We strive to build a loyal relationship by always delivering the best possible customer care.
A Quick Look at Our Full Range of Drain, Septic, and Sewer Services
We perform residential and commercial services on all drain, septic, and sewer pipes. Our team also offers 24/7 emergency services. We specialize in the following:
Why Choose Hotshots Drain Cleaning Services?
24/7 Emergency
Service Available
Ready to Meet Your Drain, Septic, and Sewer Needs
When you need any drain, septic, or sewer pipe service in Sault Ste. Marie, look no further than Hotshots Drain Cleaning. We serve all of Sault Ste. Marie and nearby areas. Our clients include homeowners, small business owners, and large companies. We invest in the top technology and provide warranties on all of our services. For additional information or to make an appointment, call us or fill out the form today.