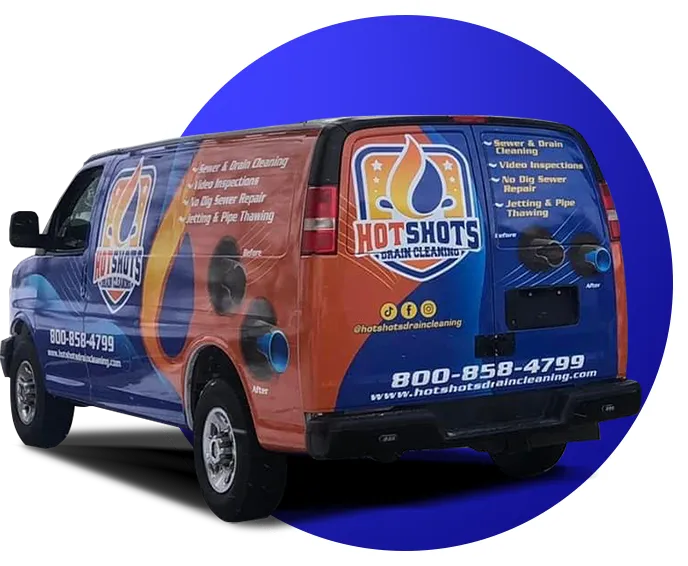 In-Depth Sewer Camera Inspection
Your sewer line collects and transports all the wastewater generated in your Michigan home or business. When you notice a problem, the first step is detecting its location and cause. At Hotshots Drain Cleaning, we offer sewer camera inspection in Petoskey, MI, and other areas we serve to provide you with essential information about the condition of your residential or commercial sewer lateral.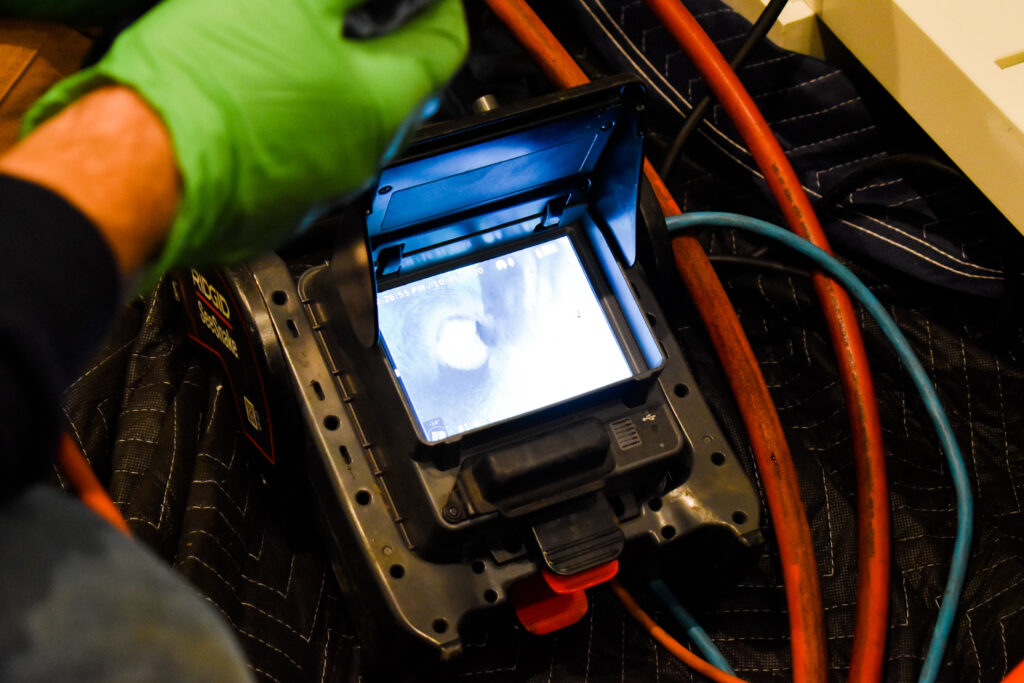 The Process of Sewer Inspections
To inspect your sewer line, we attach a submersible camera to a flexible cable. We deploy the cable into your sewer's main clean-out port. Our technician has a monitor that receives a video feed from the camera. The cable allows us to turn and feed the camera through the pipe.
During a sewer inspection, we check for:
Main Advantages of Inspections Before and After Repairs
Performing a sewer inspection allows us to choose the best repair or drain cleaning method. We conduct a second inspection after the cleaning or repair service in order to verify the quality of our work. Removing the debris also gives our camera a better view of the pipe. Our technicians use the results to confirm that we can safely restore service to the pipe.
Why Choose Hotshots Drain Cleaning Services?
24/7 Emergency
Service Available
Let Us Take A Closer Look at Your Sewer Line Today
For more information about our sewer camera inspections or to schedule an appointment to have your sewer line inspected, reach out to us at Hotshots Drain Cleaning any time. Call our team or fill out the form for an appointment.