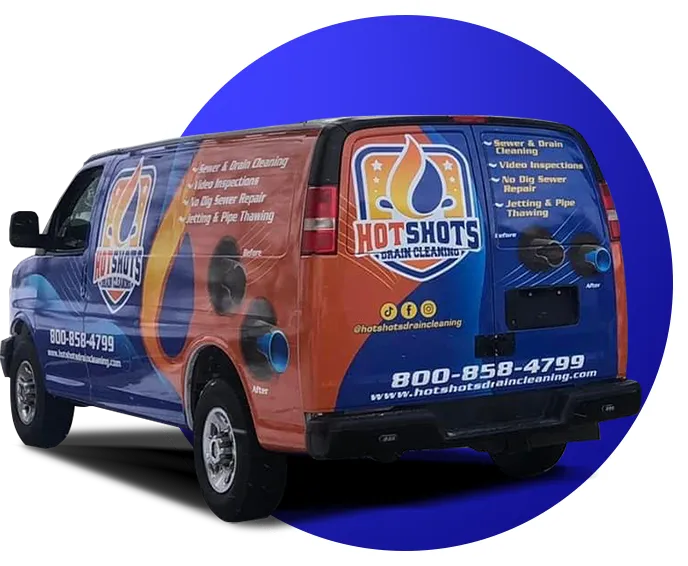 Top Sewer, Septic, and Drain Services in Northern Michigan
Since 2019, Hotshots Drain Cleaning has been serving Northern Michigan, with reliable, long-lasting, and cost-effective drain, septic, and sewer line services. We deliver an excellent customer experience, and our integrity and professionalism make us the right choice for all of your residential and commercial sewer and drain needs.
As a local business, we treat our clients like family. We want your drain, sewer or septic system to operate safely and effectively. Our technicians understand that emergencies happen at any time, and we offer 24/7 emergency service. Over the years, we have built a strong reputation for our integrity, professionalism, and friendly service.
We offer a full range of drain, septic and sewer line services, which includes:
Why Choose Hotshots Drain Cleaning Services?
24/7 Emergency
Service Available
Our service area includes all of Petoskey, MI, and Emmet County. We assist residential and commercial clients with our reliable drain, septic, and sewer services. For more information about our drain, septic, and sewer line restoration and replacement services, get in touch with Hotshots Drain Cleaning today.